How to Install G-Accon for WFM & XPM Add-on
To install G-Accon Add-on for WFM & XPM you need to go to Google Drive and navigate to New -> Google Sheets. In a new Google Sheets press on Add-Ons -> Get add-ons…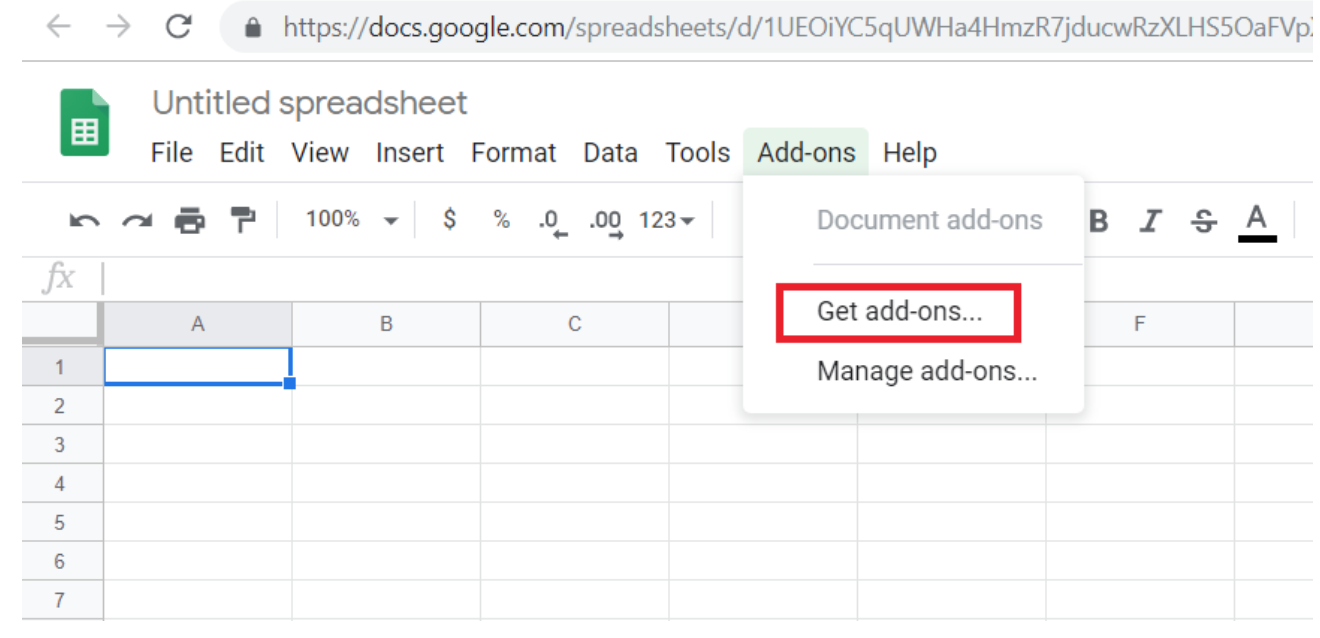 ---
In a new popup "Add-ons" window on the upper right side type "G-Accon for WFM & XPM" and hit "Enter". Select the below product and click on the "Install" button to install G-Accon Add-on.

---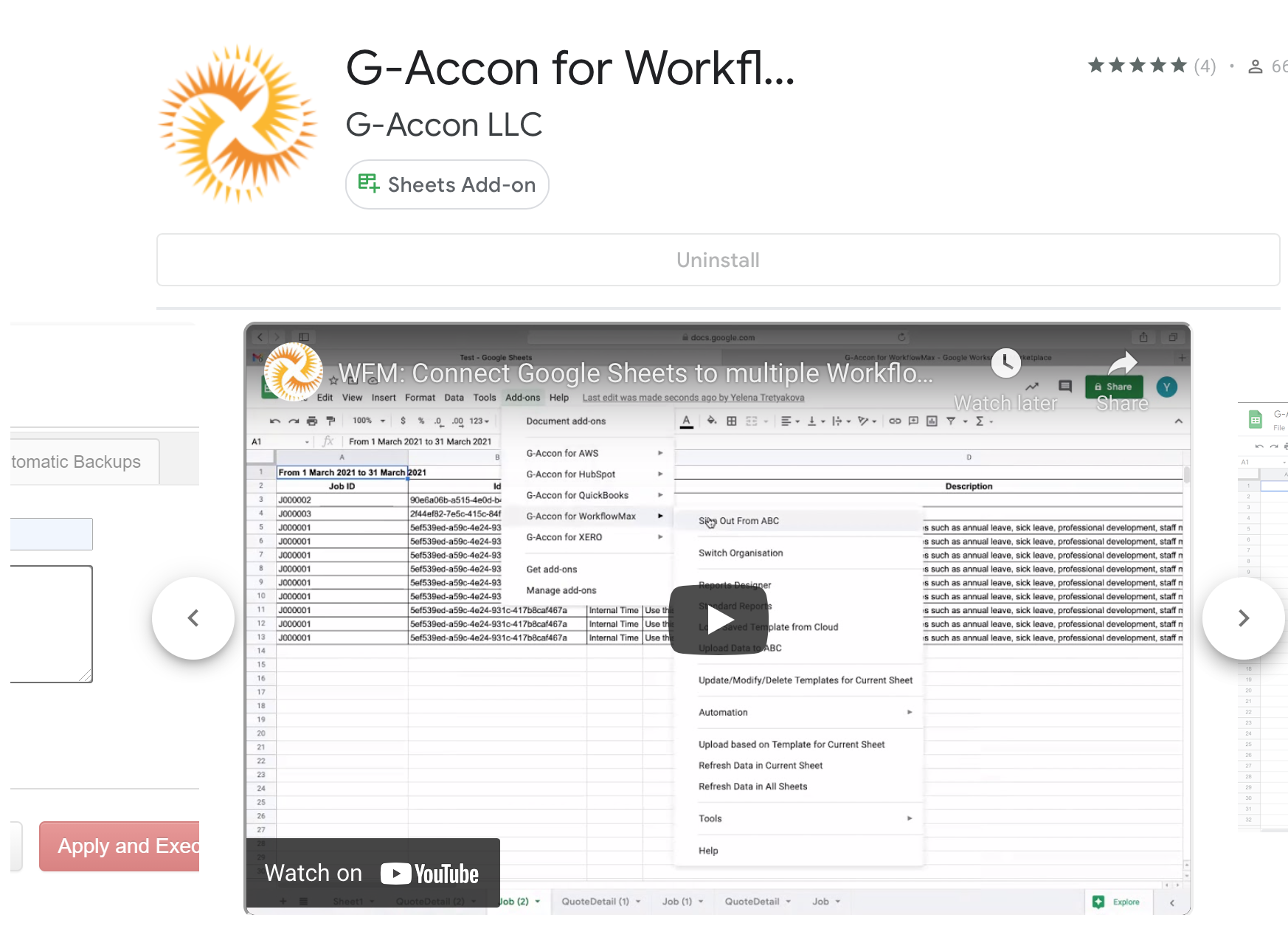 ---
You need to click on the "CONTINUE" button and select your google account.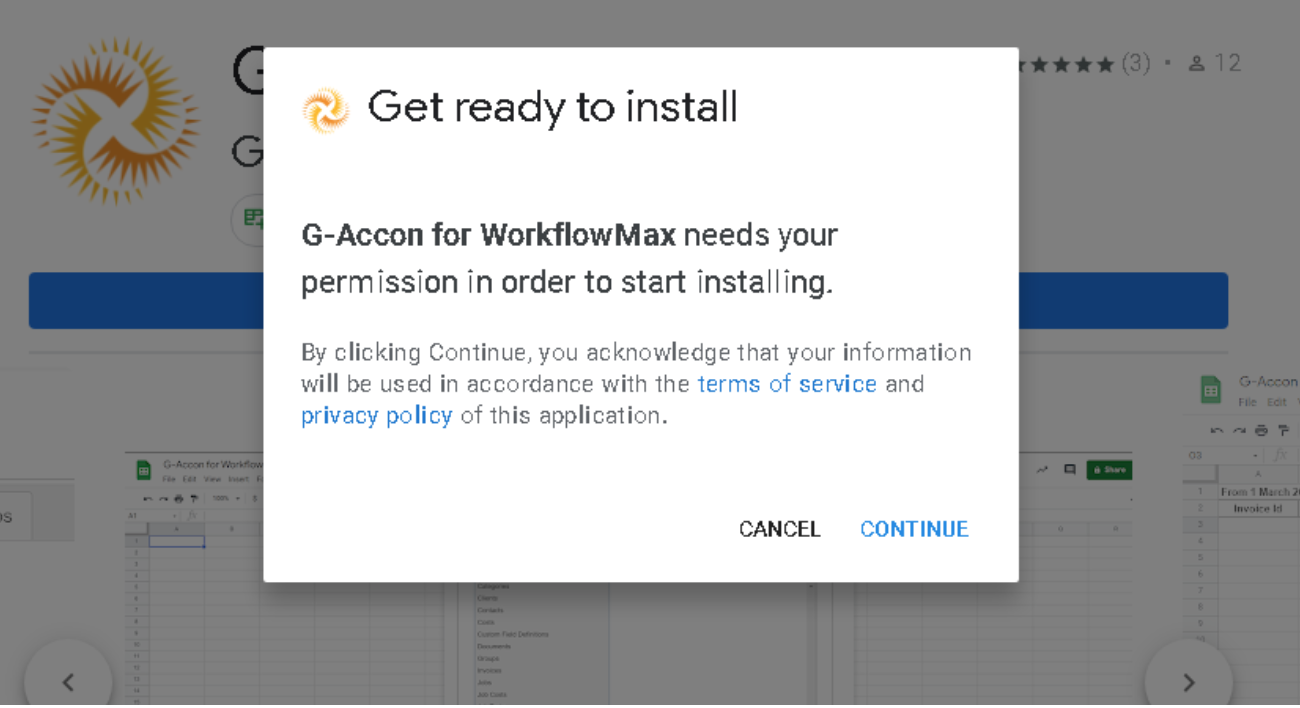 ---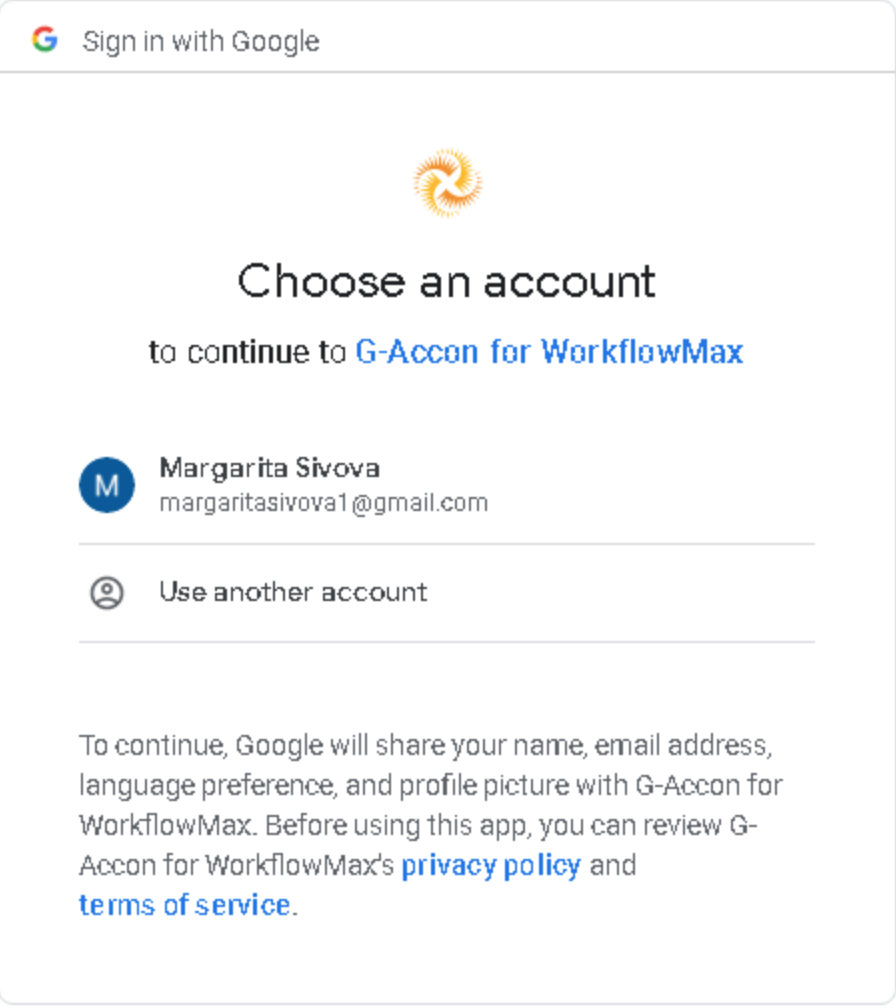 ---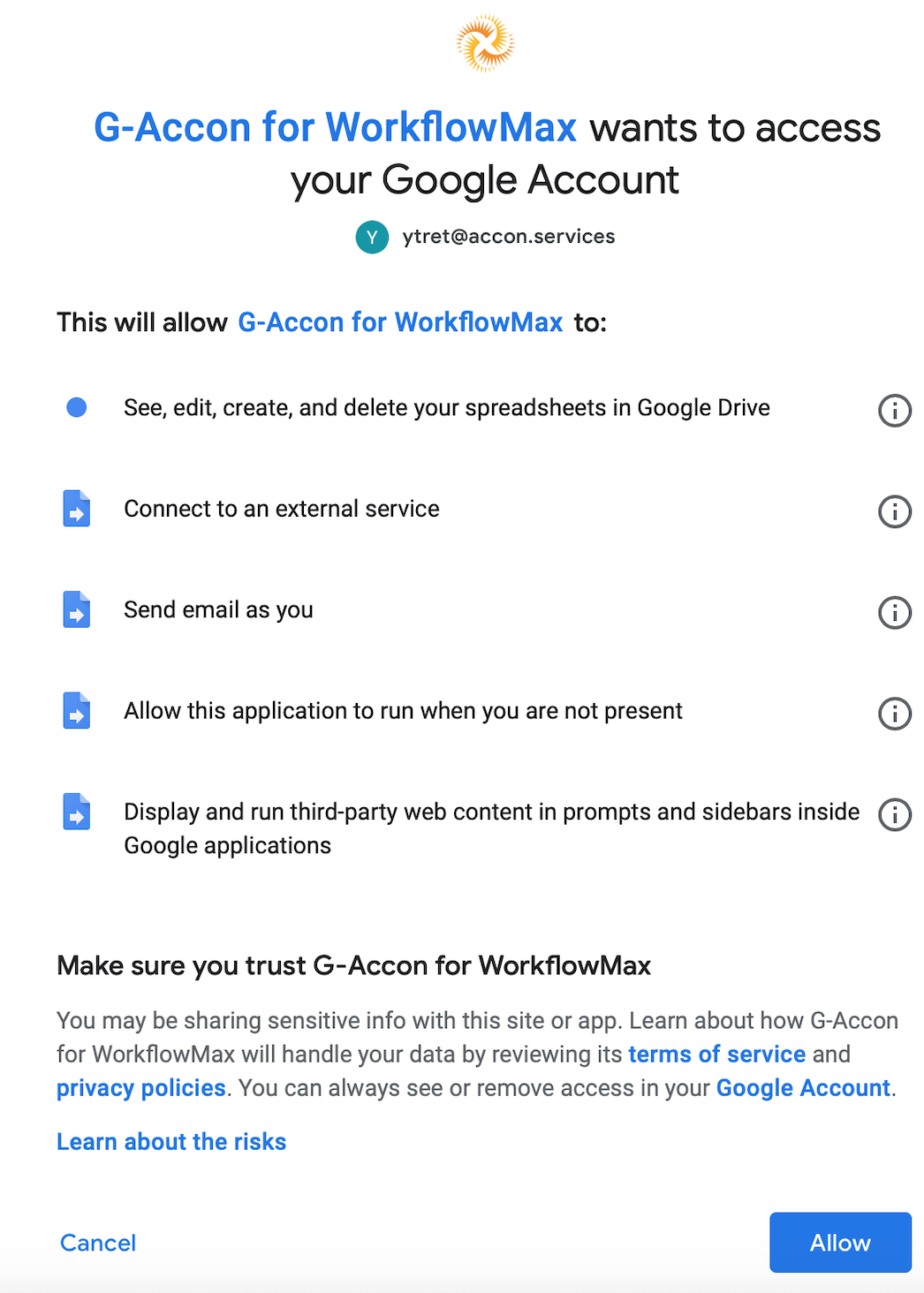 ---
Then you need to click on "Allow" and "Done" buttons. At this point G-Accon for WFM & XPM add-on has been installed.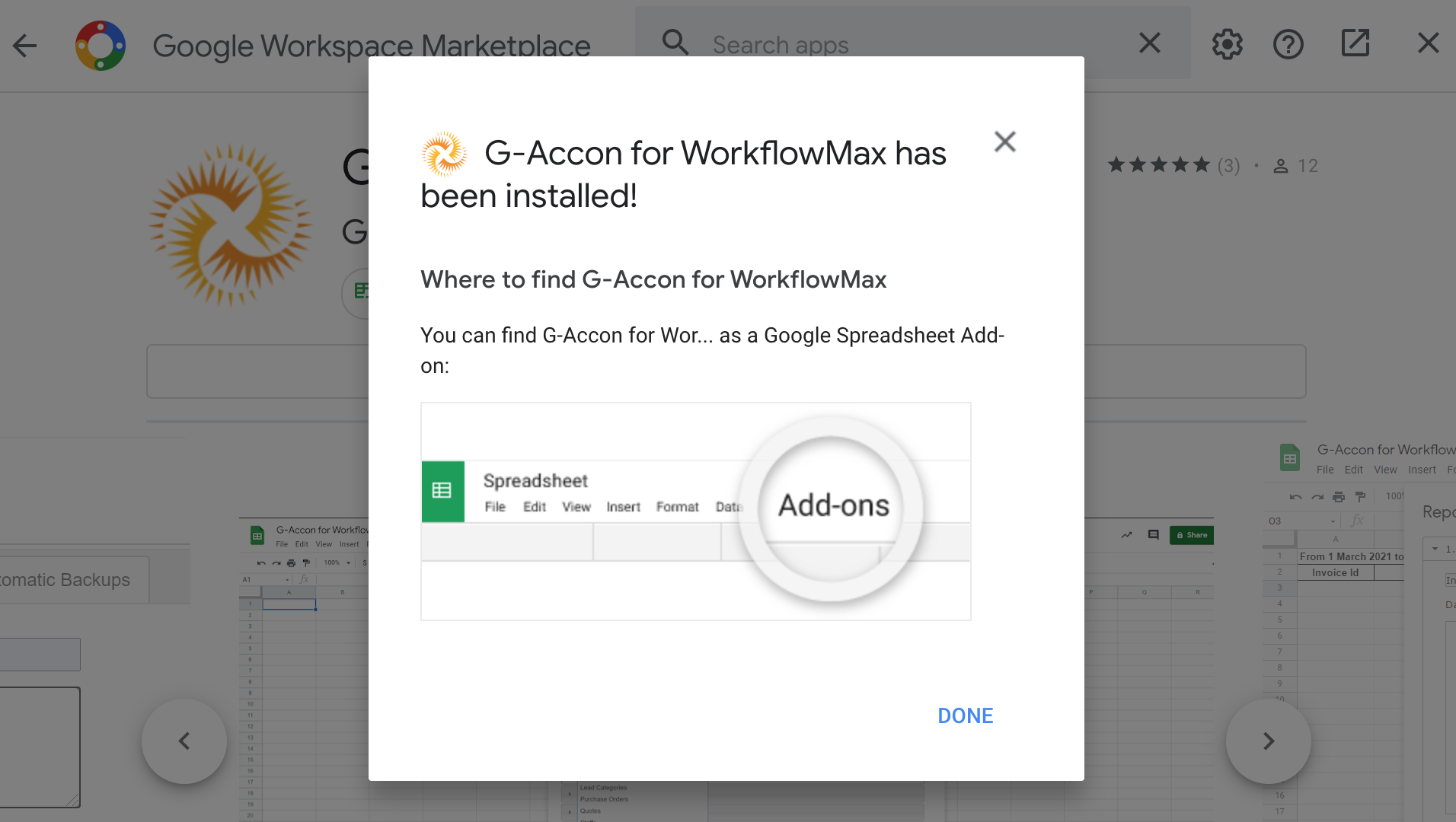 ---
Next step is to open Add-on. Open Google Sheets -> Go to Add-ons -> G-Accon for WFM & XPM -> WorkflowMax Sign In or Practice Manager Sign In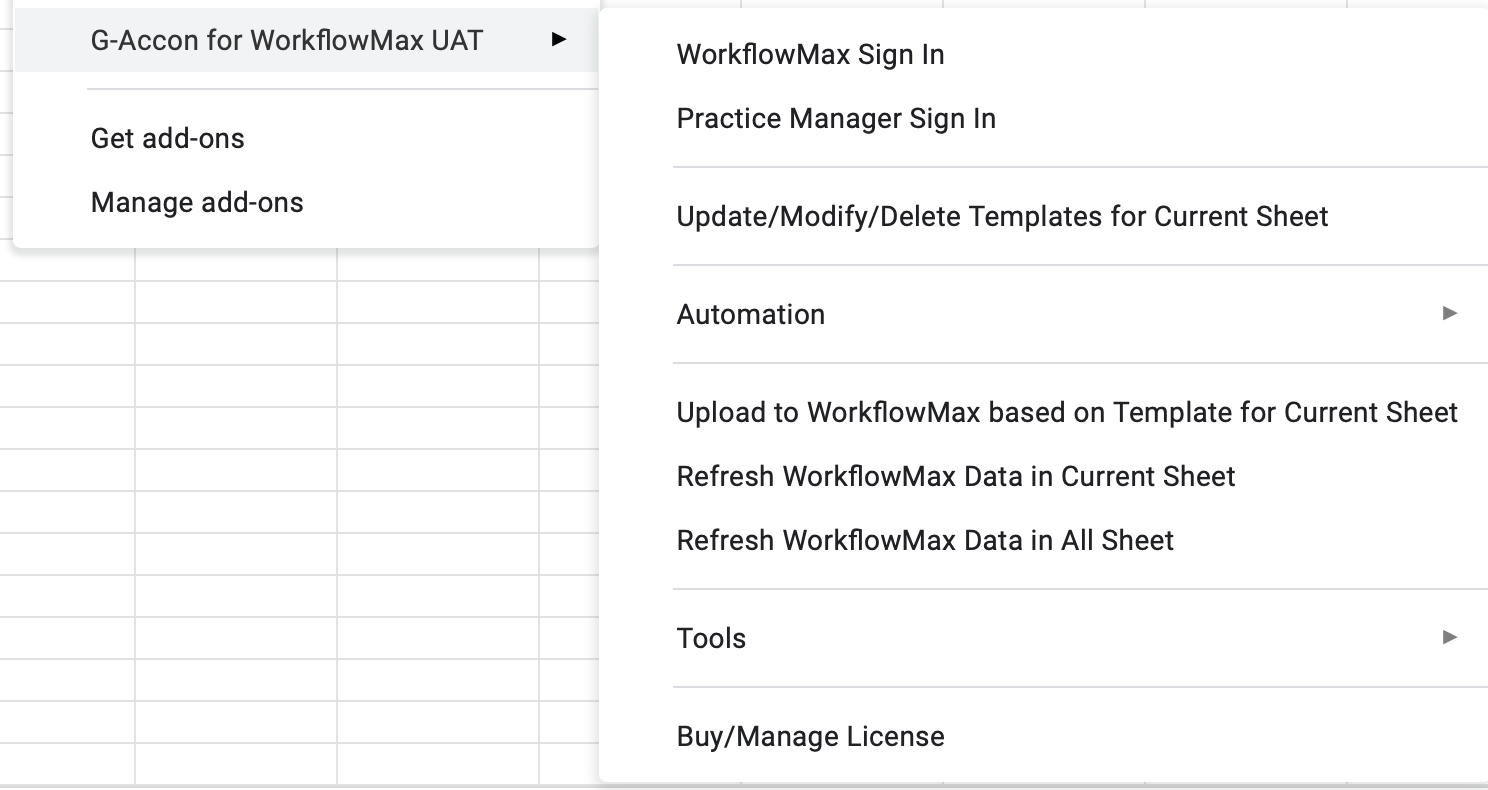 ---
Connect to your WorkflowMax/Practice Manager account. Upon pressing "Connect to WorkflowMax/Practice Manager" button, you will be redirected to WorkflowMax or Practice Manager web site for authorization and Grant access to G-Accon for WFM & XPM Add-on.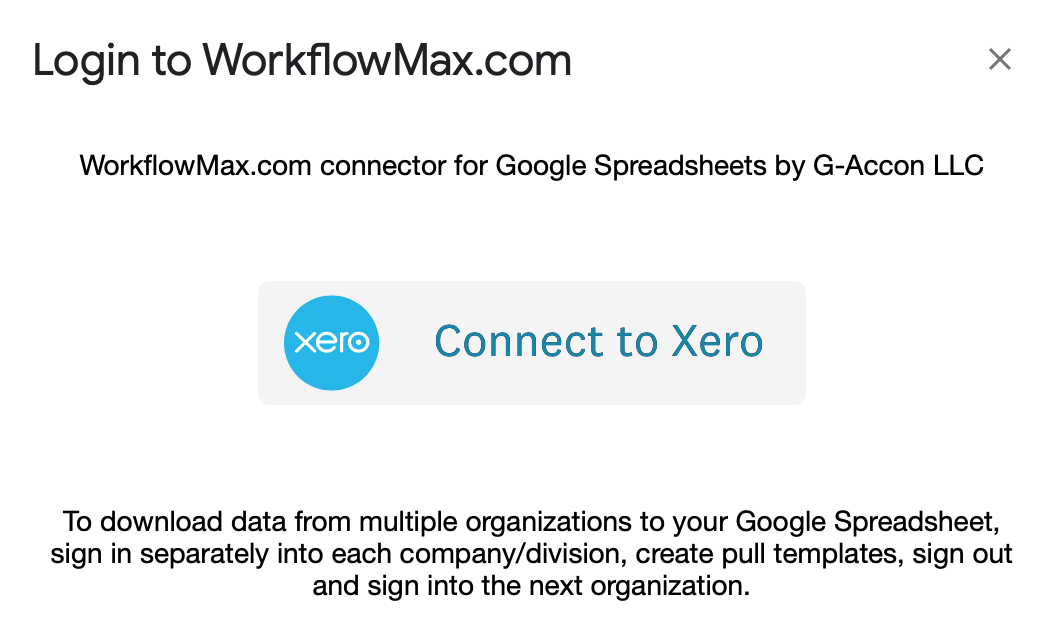 ---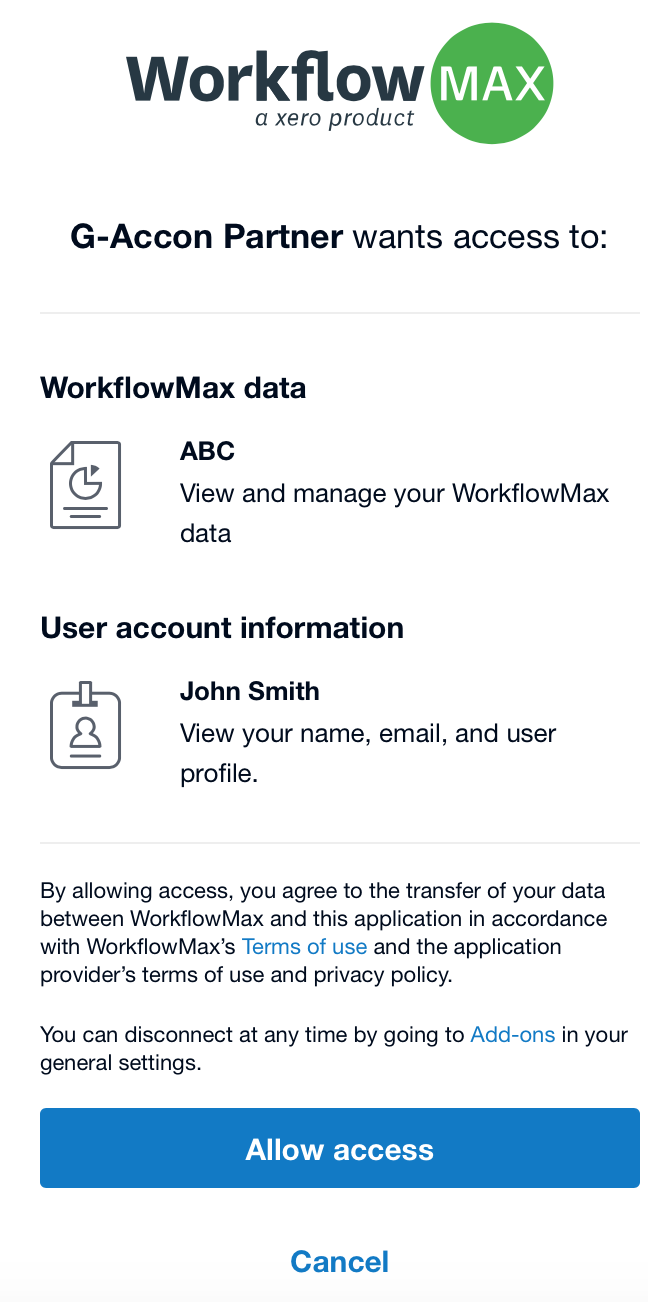 ---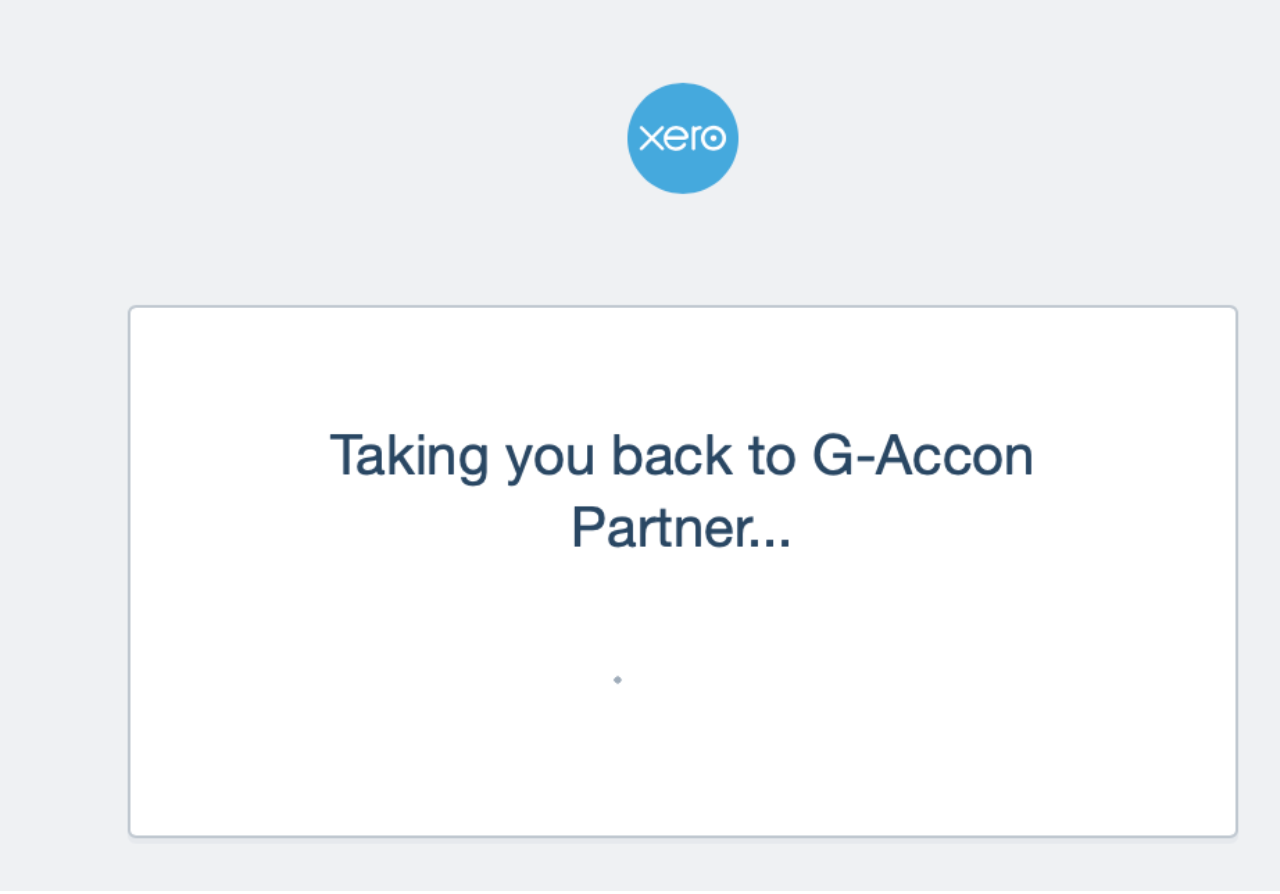 ---
You should be redirected back to Google Sheets and see page with "You've been successfully authenticated with WorkflowMax/Practice Manager" You can close the tab and start using G-Accon for WFM & XPM Add-on.

---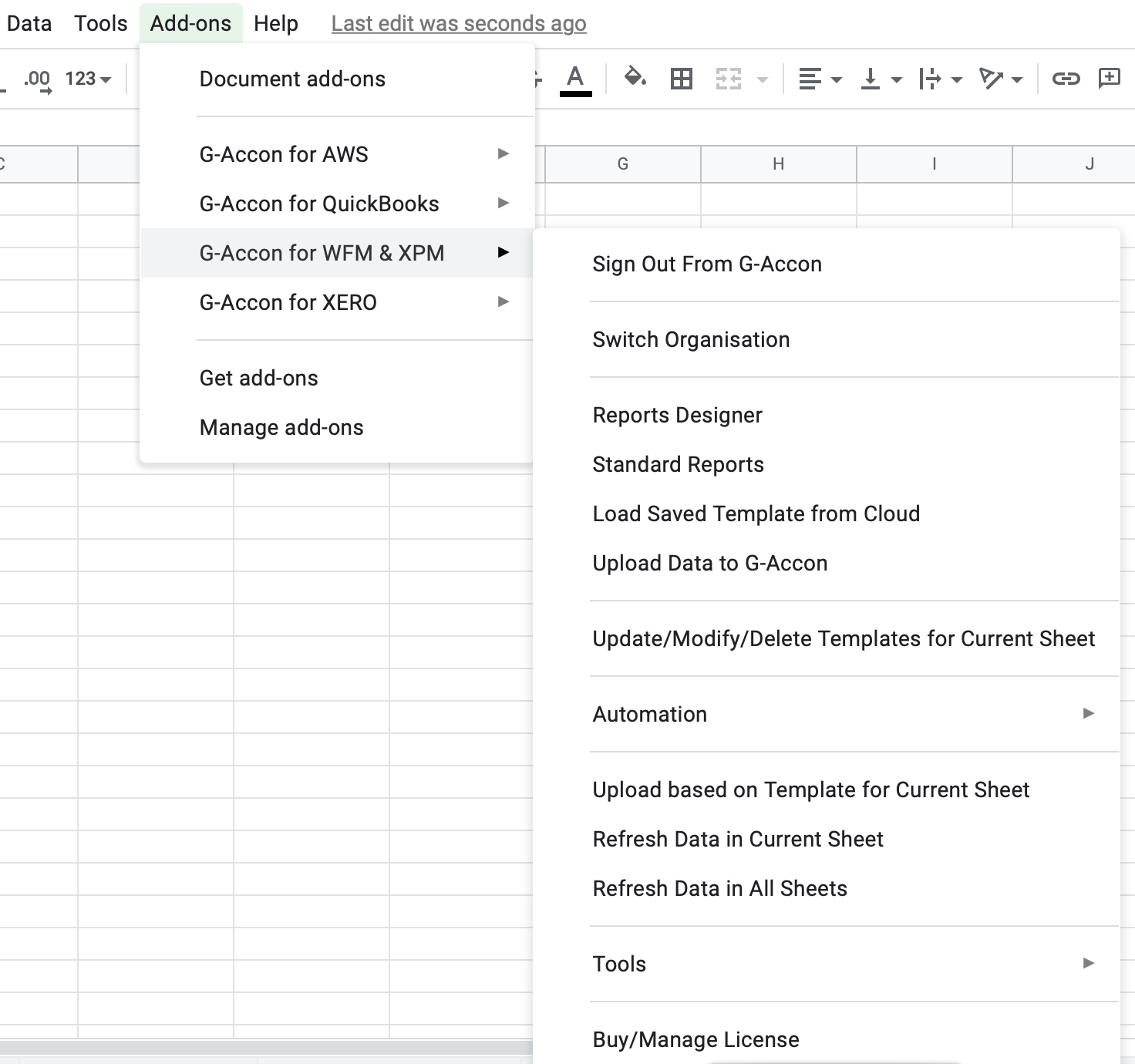 © G-Accon. All rights reserved.